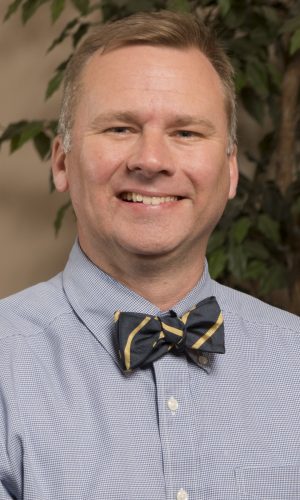 Dr. Drew Crain of Maryville College publishes a new study guide book on Science and Christianity.
Science & Christianity: Past, Present, and Future is available (Link) in a PDF version online.  Other online resources include brief introductory videos and PowerPoint presentations for each of the five sessions.  The book is designed for use in churches and Christian groups as a resource to help others understand the integration of science and faith.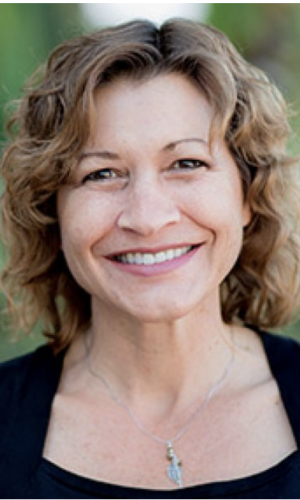 The Intersection of Faith and Science at PLNU
View this recent article, The Intersection of Faith and Science at PLNU (from LOMAbeat.com).  Point Loma Nazarene University is one of the four schools involved in our Conversations in Community pilot project, which is run by the STAR center at Fuller University.  April Cordero is the campus project leader (which PLNU branded as "Live United").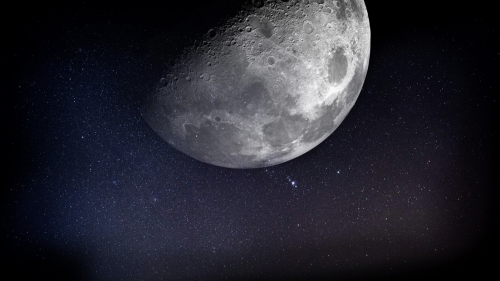 Moonshot:  What Barth, Tillich and Tozer Thought of the Space Age
CT's 1958 interview provides some bearing on today's missions to the sun, Mars and beyond.
View this nice article (Moonshot: What Barth, Tillich and Tozer Thought of the Space Age) from Christianity Today with some historical reflection on Christians and technology. (Article by Douglas Estes.)